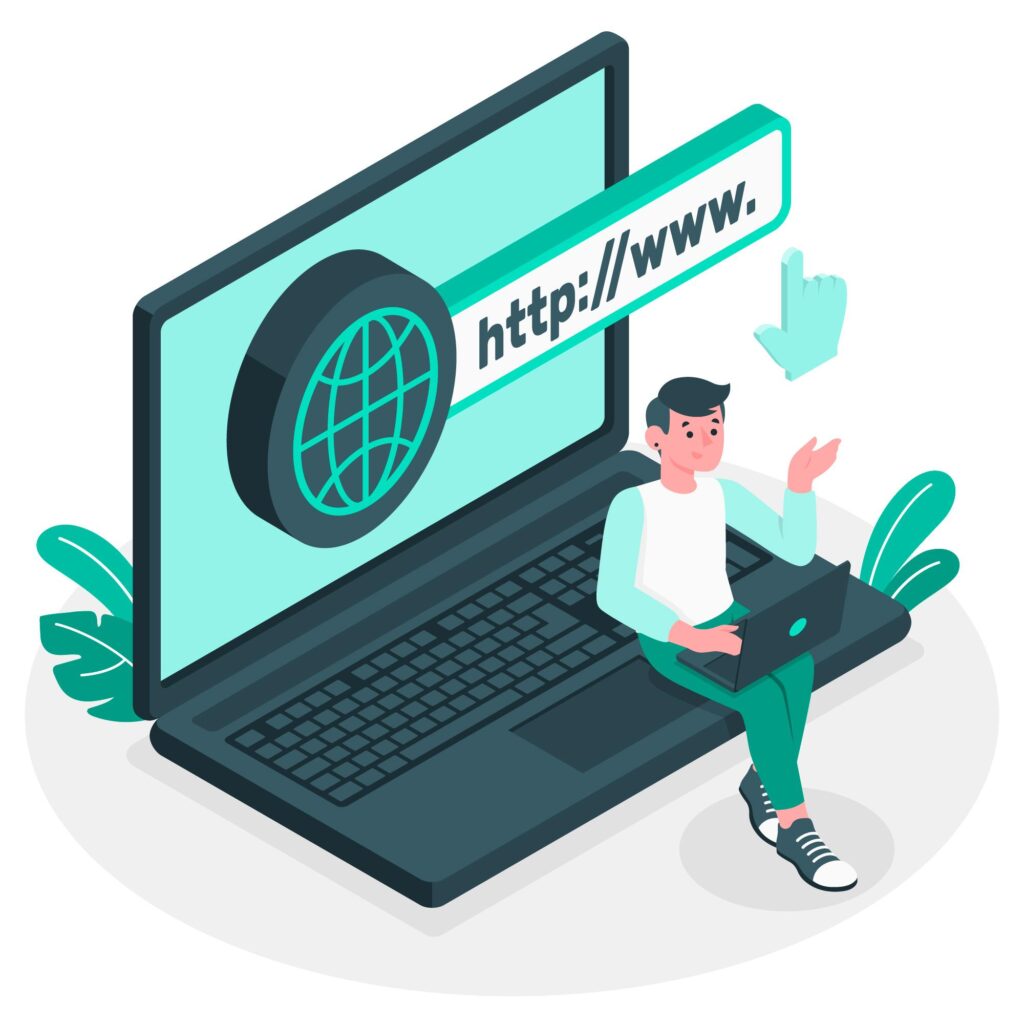 Website development
Get your business online with our professional website development services. We offer custom designs, responsive layouts, and easy navigation to make sure your website stands out from the competition.
Contact us for a free consultation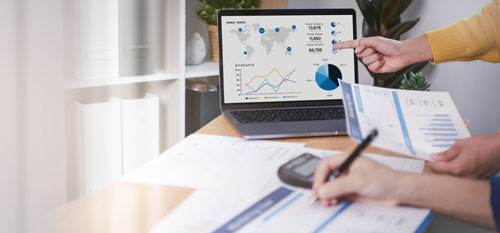 Power BI data analysis
Our company provides Power BI as a service, we are offering to set up and manage the Power BI platform for you. This includes tasks such as connecting to data sources, creating and designing visualizations and reports, and providing training and support for using the tool. Additionally, we offer ongoing maintenance and updates to ensure that the Power BI platform stays up-to-date and runs smoothly.
Contact us for a free consultation