Installation of copper and fiber optic cable
Installation of wiring racks, cabinets and patch panels.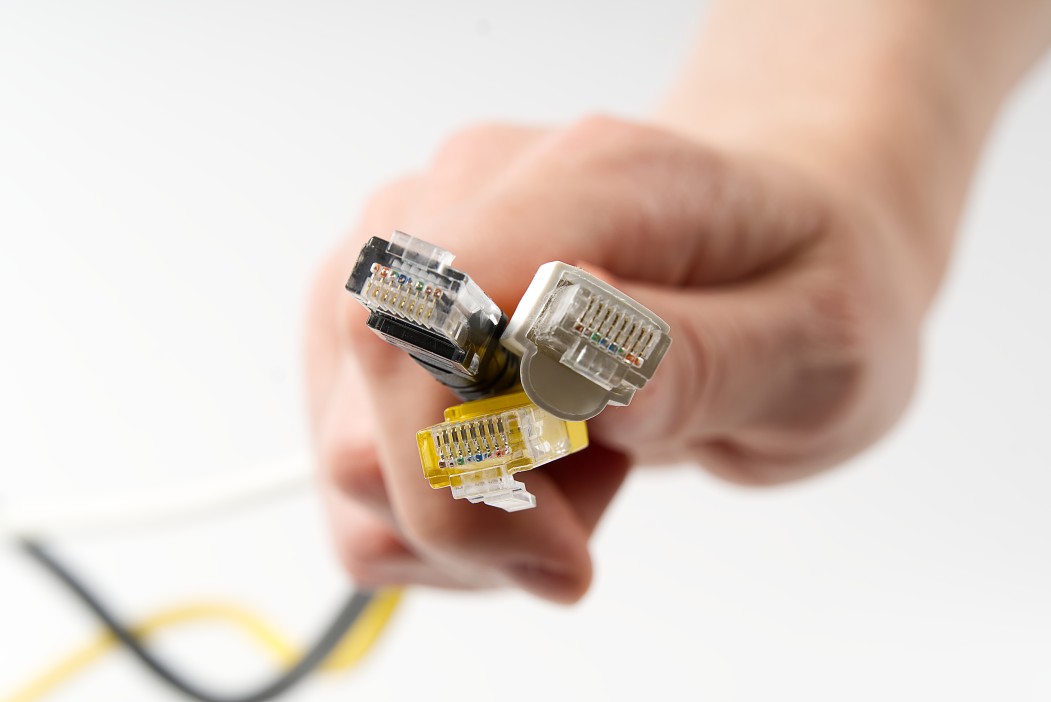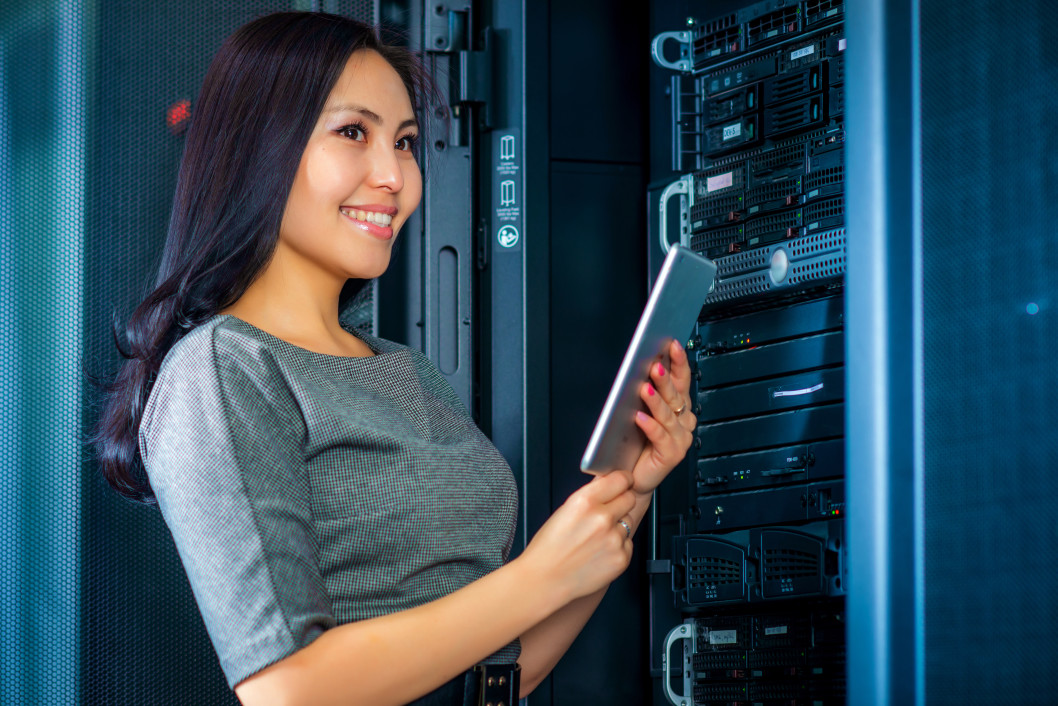 Servers Setup And Configuration
We will help you with:
Defining the role of the server you need, a choice of the most suitable OS.
Selection of the server hardware, software and licensing policy.
Equipment setup.
OS setup(Windows or linux).
Installing and configuring the software for a specific server role.
In-depth customization of services for certain tasks.
Backup and recovery setup.
Server security configuration and performance optimization.
 
We will help you:
Protect, Monitor and control your network with a balanced combination of hardware firewall and WAF. (Mikrotik, Fortinet…)
Publish securely any web application.
VPN Setup.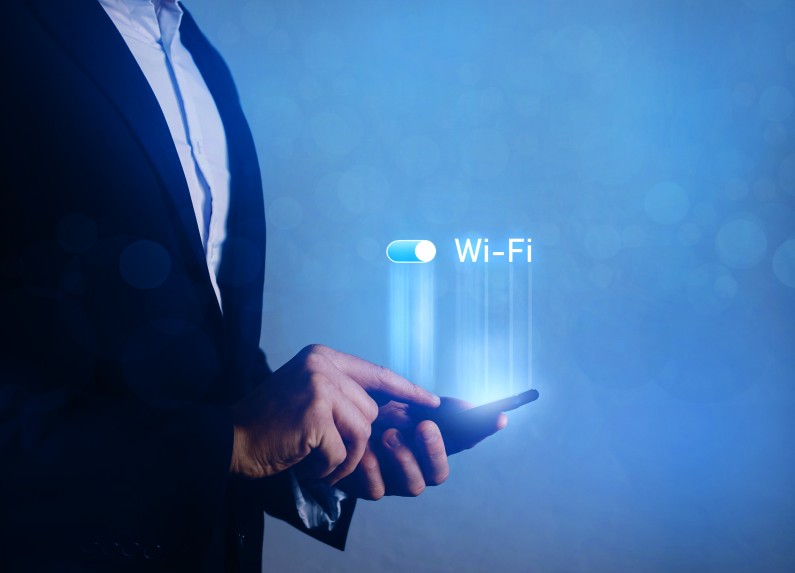 Install WiFi, hotspot as well as other types of  wireless devices.