Enterprise ressources planning
Because we believe in open projects, we offer the best ERP/CRM solution in the market.
Dolibarr ERP/CRM is a complete solution for your needs.
Our Dolibarr experts at the service of your business development.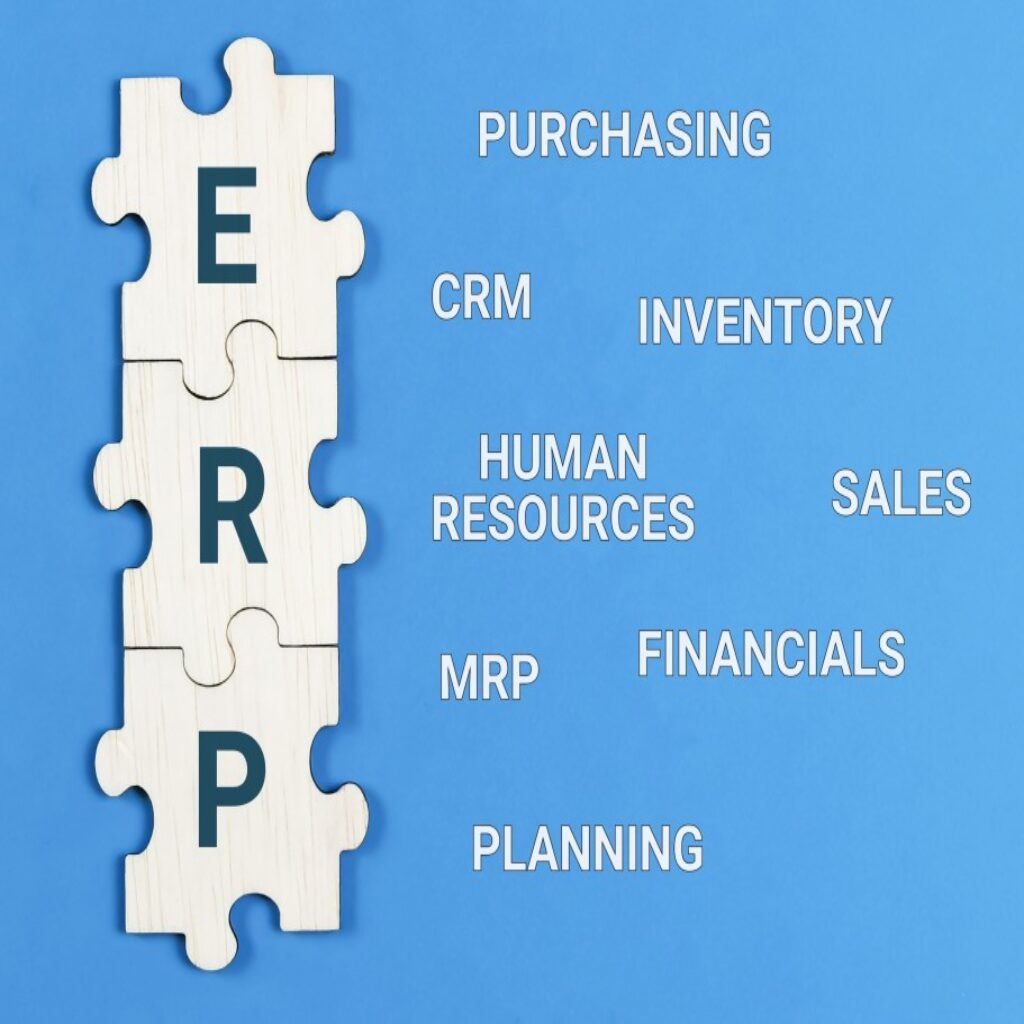 Custom development of Dolibarr modules
If Dolibarr does not completely correspond to your internal organization, to your processes!
We are here to adapt and personalize your Dolibarr to your operations and your business . This will save you a lot of time!
Your needs become the basis of our projects to make modules that look like you. 
Secure hosting for Dolibarr
Hosting on a dedicated server, securing and backing up your data, logging, etc.
More than a simple Dolibarr hosting service, we support you to guarantee peace and serenity: your data is safe, saved and always accessible!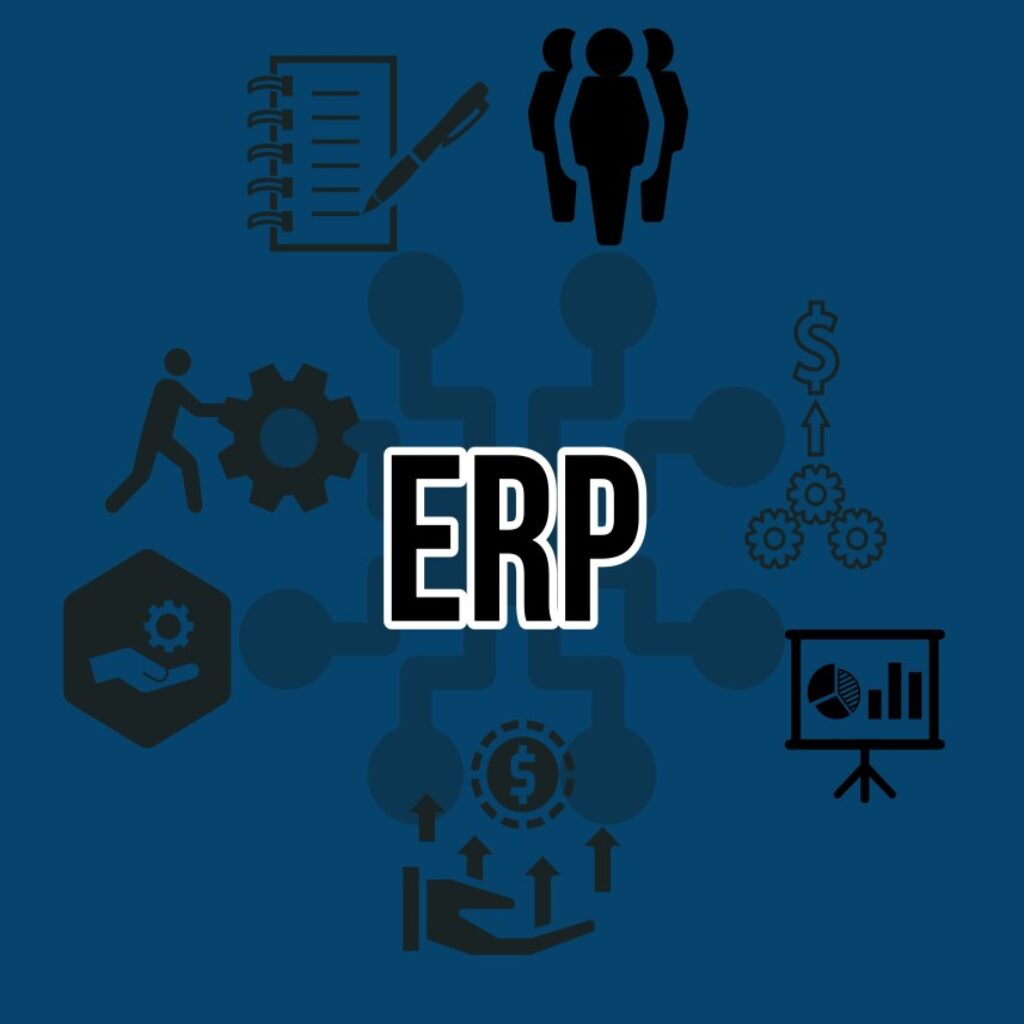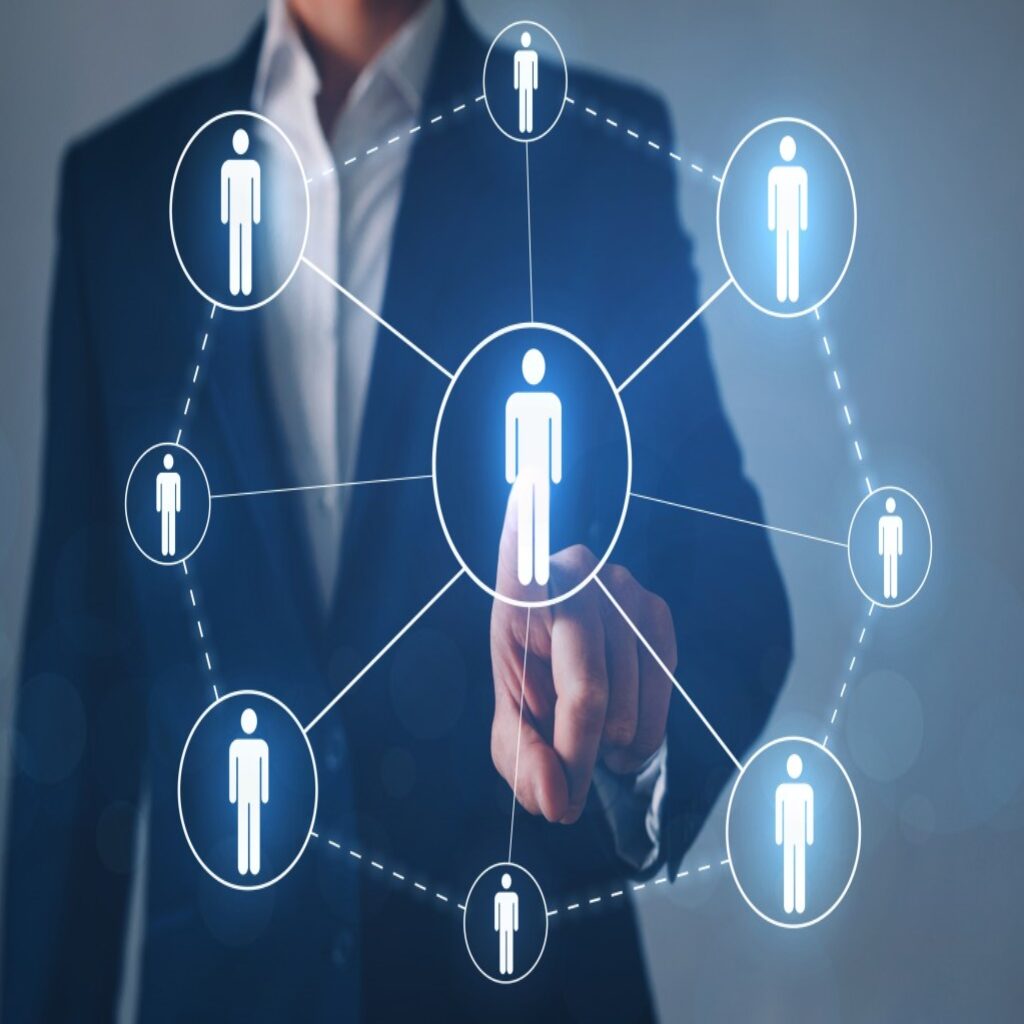 Dolibarr training program
Because Dolibarr is great, but using it the right way will enhance it's capibilities and modules. We have developped a training program for your employees to help you make the transition much easier for your business.